Many believe that a man should not wear jewelry. But if you are sailing a 200-meter yacht, playing at the Royale-les-Eaux casino or being the CEO of Rosneft, you are not particularly interested in what most think.
In the past, kings emphasized their power with insignia. Mostly it was a crown or a scepter. Today it is not done outright. The struggle for influence takes place on a much more sophisticated level.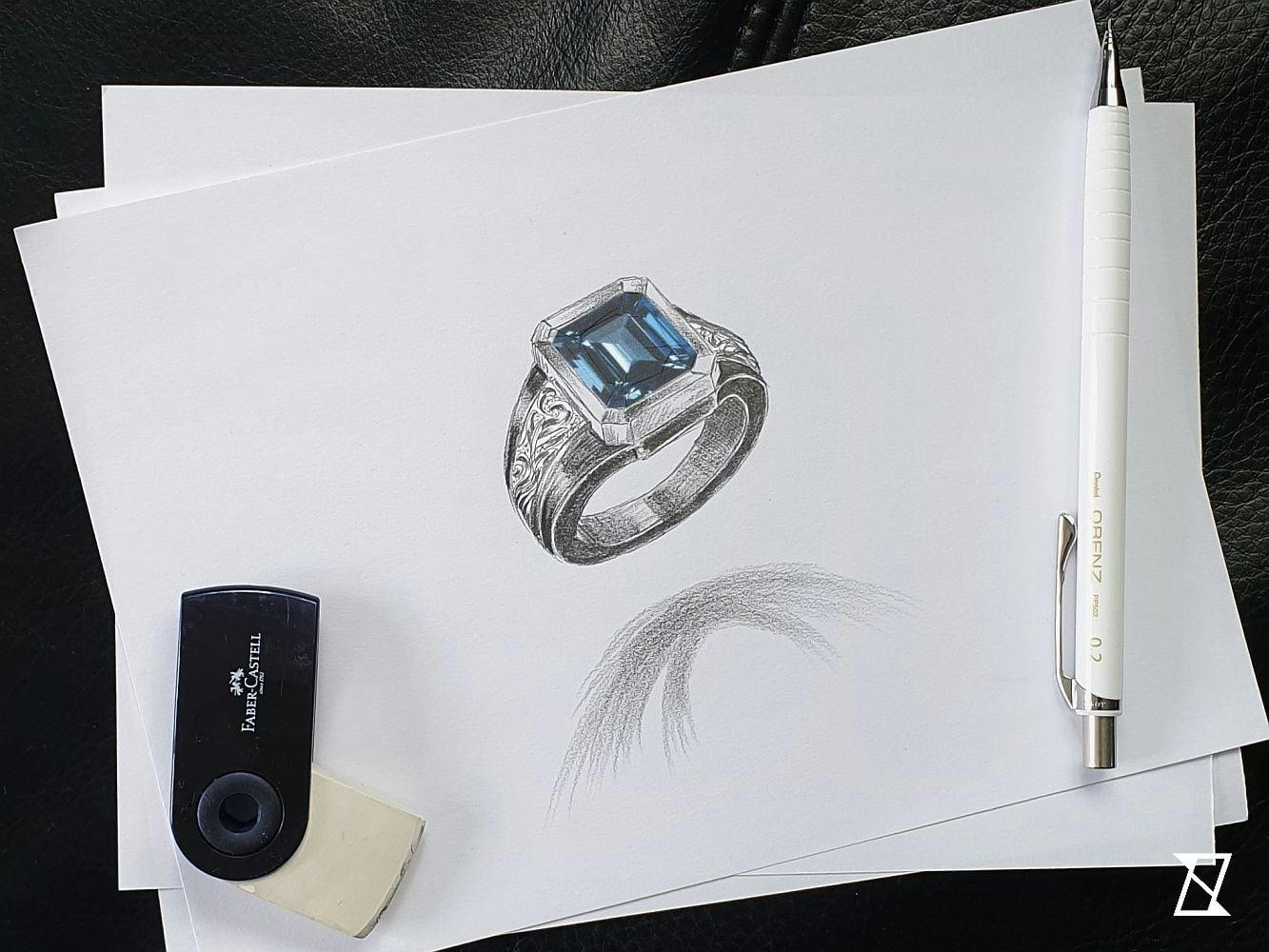 A limited limousine or a tailor-made tuxedo are not enough. What is needed is an accent strong as a scepter, a symbol of power. The ring below was designed for a demanding customer. The 15 carat topaz was specially imported from Brazil for this project.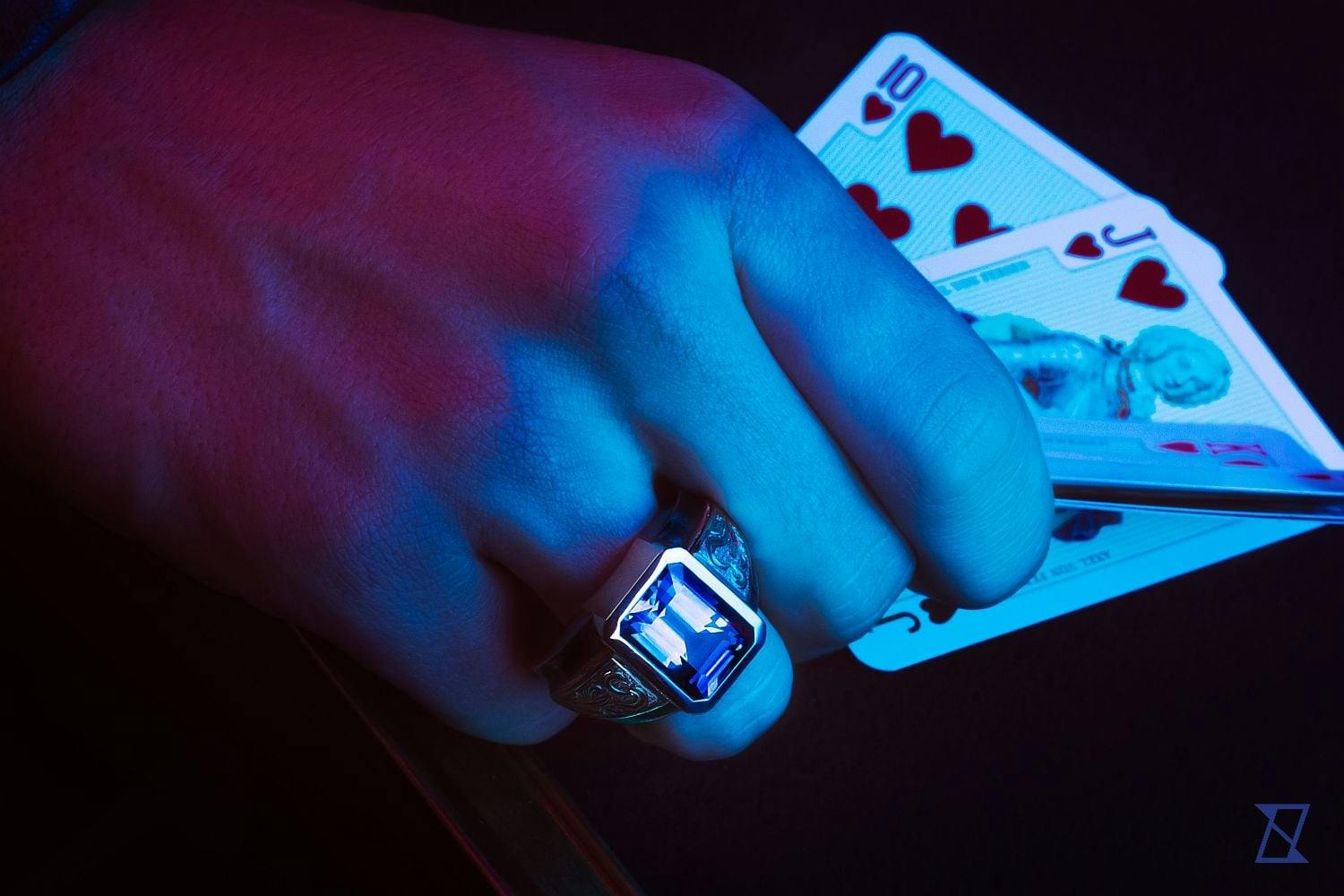 The stone has an extremely deep color and an excellent emerald cut. The massive frame is made of 585 gold. The composition is completed by two fields on the sides of the rim filled with plant labras, with an interwoven element of clouds and the moon. The weight of the whole is 40 grams of metal.